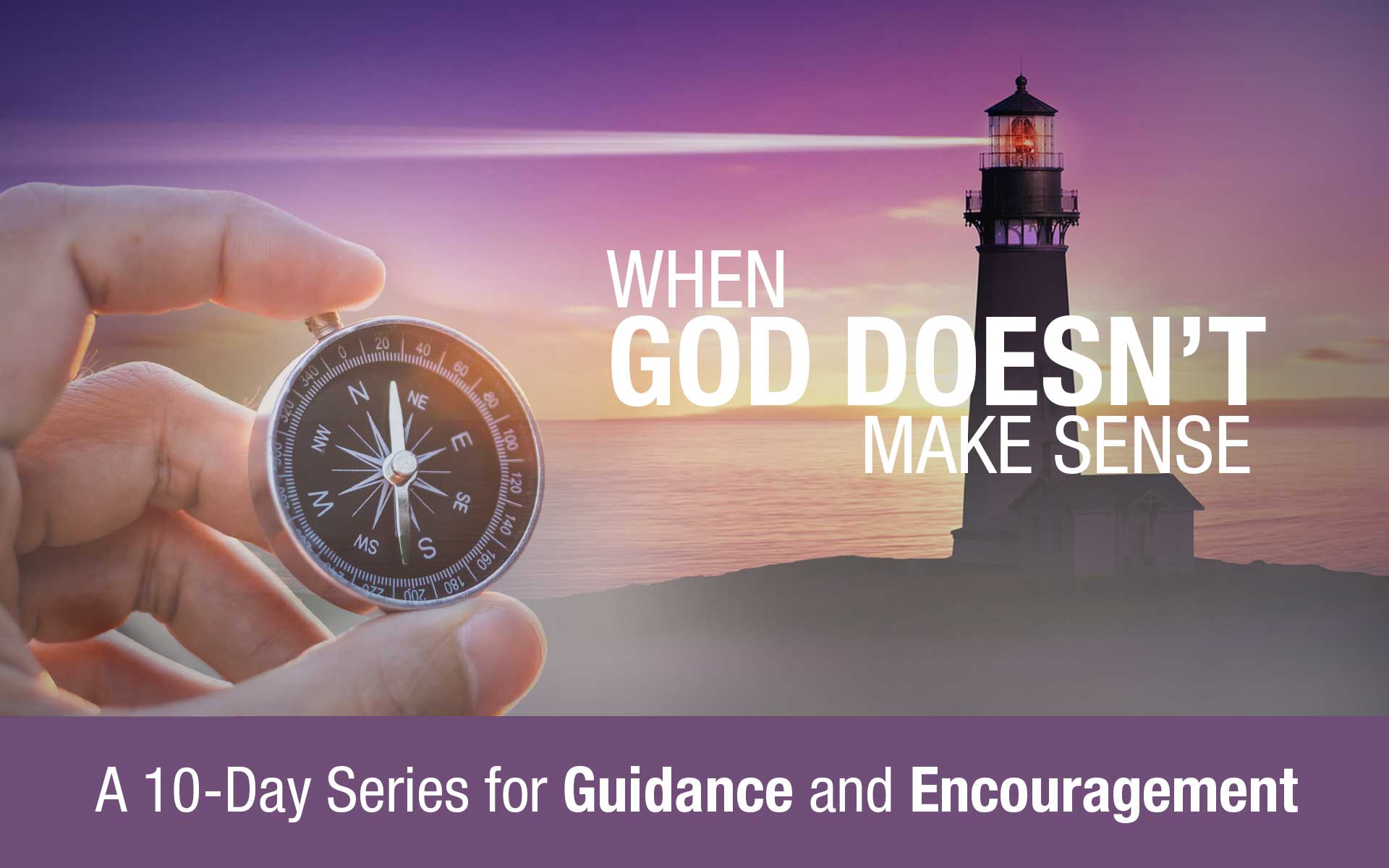 The Christian life is supposed to be wonderful, right? Aren't we promised great riches, peaceful relationships, and joy unending? But then, when circumstances in life don't add up – when it seems like God doesn't make any sense at all – our faith can come crashing down. It feels as though we can no longer trust Him because He hasn't met our expectations.

The truth is that the Christian life can be extremely difficult at times, and we may never understand the tragic circumstances that God allows. This 10-day email series from the Dr. James Dobson Family Institute explores the depths of hardship and examines its purpose. After you spend a few minutes a day reading the wisdom of Dr. Dobson, you'll be strengthened in your faith as you learn why dark valleys can bring life's greatest blessing – a closer walk with Jesus.

Sign up now to begin this encouraging series!