The Dr. James Dobson Family Institute (JDFI) desires to form meaningful alliances with like-minded ministries. Specifically, around marriage, parenthood, evangelism, the sanctity of human life and encouraging righteousness in the culture. As a body of Christ, we want to capitalize on our mutual strengths—knowing that we are stronger as we serve together.

JDFI recognizes these terrific organizations and ministries that serve families and share our core values. We hope you'll be blessed by learning more about our friends. Check out what they have to offer you and your family.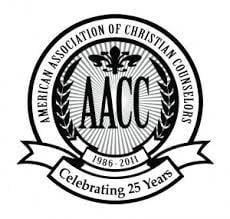 AACC is committed to assisting Christian counselors, the entire "community of care," licensed professionals, pastors, and lay church members with little or no formal training. It is our intention to equip clinical, pastoral, and lay care-givers with biblical truth and psychosocial insights that minister to hurting persons and helps them move to personal wholeness, interpersonal competence, mental stability, and spiritual maturity.