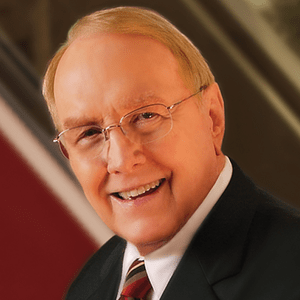 Dr. James Dobson
Dr. James Dobson is the Founder and President of Family Talk, a nonprofit organization that produces his radio program, "Dr. James Dobson's Family Talk." He is the author of more than 30 books dedicated to the preservation of the family, including The New Dare to Discipline, Love for a Lifetime, Life on the Edge, Love Must Be Tough, The New Strong-Willed Child, When God Doesn't Make Sense, Bringing Up Boys, Marriage Under Fire, Bringing Up Girls, Head Over Heels, and most recently, Your Legacy: The Greatest Gift.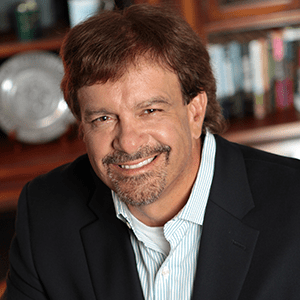 Dr. Tim Clinton
Dr. Tim Clinton is the Executive Director of the James Dobson Family Institute and recurring co-host of "Dr. James Dobson's Family Talk." Dr. Clinton and Dr. James Dobson have a shared commitment to the preservation of the family and have been colleagues and friends for over 25 years. He is licensed as a Professional Counselor and as a Marriage and Family Therapist. Dr. Clinton is recognized as a world leader in mental health and relationship issues and spends much of his time working with Christian leaders and professional athletes. He has authored and edited nearly 30 books, including The Struggle is Real: How to Care for Mental and Relational Health Needs in the Church. He is also President of the American Association of Christian Counselors (AACC), the largest and most diverse Christian counseling association in the world. Dr. Clinton served at Liberty University for over 30 years in numerous academic roles, including Professor of Counseling and Executive Director of the James C. Dobson Center for Child Development, Marriage and Family Studies. He currently serves on the leadership committee for the President's National Prayer Breakfast. He has been married 38 years to his wife, Julie, and together they have two children, Megan (who is married to Ben Allison) and Zach. In his free time, you'll find him outdoors or at a game with his family and friends.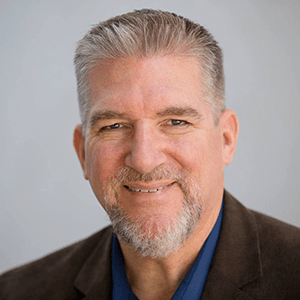 Roger Marsh
Roger Marsh is a radio show host, ordained minister, and a published author. He completed his undergraduate studies in Business Administration at Cal State Fullerton, and Business Management at Azusa Pacific University. In 1983 Roger launched his radio career, adding network television responsibilities in October of 1992. Throughout his career, Roger has served in a variety of leadership roles in Christian radio, from station manager, to program director, to drive time host. Roger is the voice of Dr. James Dobson's Family Talk, serving as a co-host, and is host of his own show, "The Bottom Line", on KBRT, highlighting current events with a Biblical Worldview. Roger has two daughters, one son, two sons-in-law, and one grandchild.