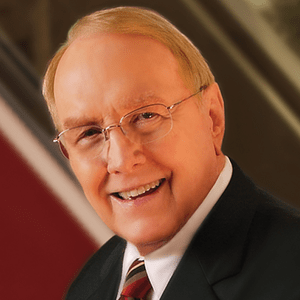 Dr. James Dobson
Dr. James Dobson is the Founder and President of the James Dobson Family Institute, a nonprofit organization that produces his radio program, "Dr. James Dobson's Family Talk." He has an earned Ph.D. from the University of Southern California and holds 18 honorary doctoral degrees. He is the author of more than 70 books dedicated to the preservation of the family.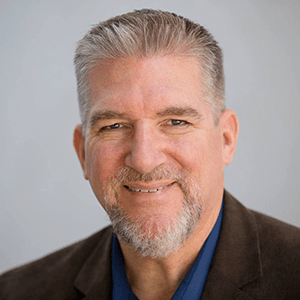 Roger Marsh
Roger Marsh is a radio show host, ordained minister, and a published author. He completed his undergraduate studies in Business Administration at Cal State Fullerton, and Business Management at Azusa Pacific University. In 1983 Roger launched his radio career, adding network television responsibilities in October of 1992. Throughout his career, Roger has served in a variety of leadership roles in Christian radio, from station manager, to program director, to drive time host. Roger is the voice of Dr. James Dobson's Family Talk, serving as a co-host, and is host of his own show, "The Bottom Line", on KBRT, highlighting current events with a Biblical Worldview. Roger is also co-host of the National Crawford Roundtable, a podcast that provides an honest review of the events happening in our world, all from a biblical perspective. He has two daughters, one son, two sons-in-law, and one grandchild.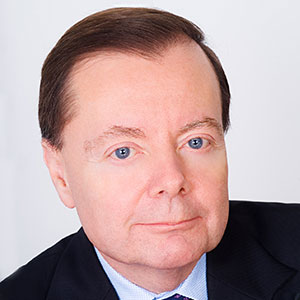 Gary Bauer
Gary has an accomplished career in the public policy field, having served in numerous leadership positions during the past several decades. He participated in the Reagan administration as Under Secretary of Education, and then White House Head of the Office of Policy Development. After leaving the Reagan White House, Gary became president of the Family Research Council and senior vice president of Focus on the Family. He later shared his pro-faith, pro-family, and pro-life policies across the country during the 2000 Republican presidential primaries and debates. In 2018, President Donald Trump appointed Gary Bauer to the United States Commission on International Religious Freedom (USCIRF).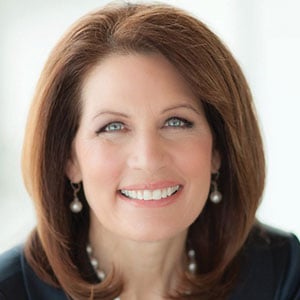 The Hon. Michele Bachmann
The Hon. Michele Bachmann served as a member of the U.S Congress, representing Minnesota's 6th district as a Republican from 2007 until 2015. She also ran for President of the United States as a Republican in 2012. Michele is the first and only Republican woman to win a presidential primary contest. She currently serves as dean of the Robertson School of Government at Regent University. Ms. Bachmann is also a member of the board of directors for the Dr. James Dobson Family Institute. In addition, she serves as co-chair of the Jerusalem Prayer Breakfast. Known for leading Congressional opposition to Obamacare, Michele is a former federal tax lawyer who started a mental health business with her husband, Marcus, to whom she has been married for over forty years. They have raised five biological children and twenty-three foster children, and are the grandparents of seven.