Empowering Moms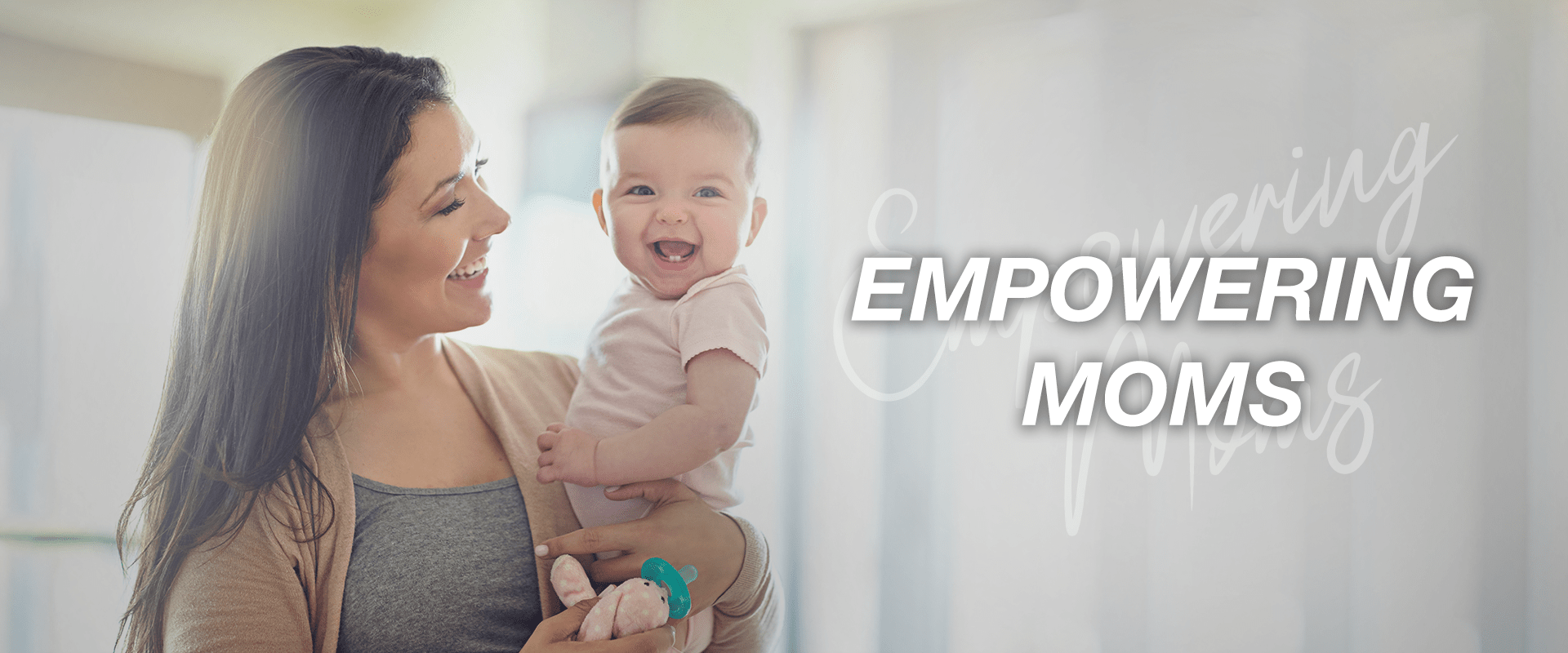 "There is no assignment on earth that requires the array of skills and understanding needed by a mom in fulfilling her everyday duties."

–Dr. James Dobson
---
Encouraging Blogs
Why Moms Need Other Moms by Dr. James Dobson
Question: Dr. Dobson, my husband and I just moved to Arizona from Pennsylvania, and I haven't established a network of friends yet. My family is back east, and I have no one but my husband to talk to about problems the kids are having. He is very busy, so all the "homework" is left to me. How can I deal with the feelings of loneliness and isolation as a mother? Read more »
When Mom is the Last One to Sleep by Becky Thompson and Susan Pitts
Whether you have a newborn or your children are grown, as a mom you likely know the all too familiar experience of being the last one awake in your home. As a young mom, I (Becky) remember telling myself throughout the day that eventually my small children would be sound asleep and I would finally be able to rest. Read more »
Protect Your Kids from Harmful Media by Dr. James Dobson
Are you aware that the average person between the ages of eight and eighteen spends approximately 44.5 hours each week engaging with some form of media? That's the equivalent of a full-time job and several hours of overtime! With consumption at this level, it's little wonder that media has become a type of "super-peer," influencing behaviors and shaping values. Read more »
Why Homeschooling Can Be So Good For Kids by Michael Donnelly
As homeschooling becomes increasingly popular and accessible to more families, there are some who would limit this fundamental freedom. The Home Schooling Legal Defense Association (HSLDA) and Family Talk believe that parents know what's best for their kids, and that homeschooling is indeed a great option for families to consider. Read more »
---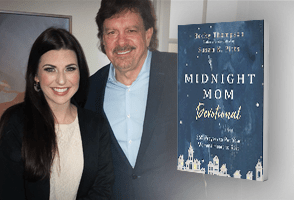 Midnight Mom Devotional with Becky Thompson and Susan Pitts
Battling to stay awake while attempting to console a fussing newborn often defines the nightly and stressful routine of a first-time mom. On this edition, Dr. Tim Clinton talks to two women who are ministering to those late-night mothers. Becky Thompson and her mom, Susan Pitts, share their viral platform for building prayer-filled communities with other struggling moms. Hear how this outreach and their Midnight Mom Devotional are touching millions of lives every evening.
Help for Angry Moms Part 1 and 2 with Julie Barnhill
On this broadcast, Dr. Dobson discusses this topic with respected author and speaker Julie Barnhill. She explains how daily exhaustion drains moms and shares a dark time when she overreacted with her kids. Learn the warning signs of frustration and rage before it's too late.
On this edition, Julie Barnhill identifies how a woman's emotions buildup under the surface, and the connection between depression and rage. Hear why forgiveness is important to solving this tension.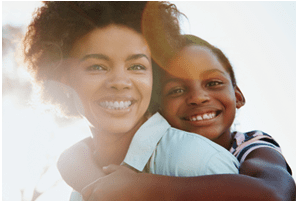 What Kids Need from a Mom with Angela Thomas-Pharr
On this broadcast, co-host Dr. Tim Clinton will talk with author, speaker, teacher and mother of four, Angela Thomas. The two talk about how women can handle the immense responsibilities of motherhood, while still having fun along the way. They'll also stress the need for parents to live out their genuine faith, so their children will follow them.
---
Insightful Videos From Dr. Dobson
Full-Time Mom
Dr. Dobson encourages young women to pursue professional careers after college OR to have the confidence to choose to stay home and raise children. Either way, don't let others pressure you into anything, but rather make your own choices and always be your own person.
Don't Give Up On Your Child
Dr. Dobson offers advice and encouragement to parents whose children are especially rebellious and difficult to control. Don't throw in the towel. Stay the course. There is hope!
A Mother's Influence Cannot Be Overstated
Dr. Dobson finds it hard to believe that anyone would think that the job of "mom" is boring. Most jobs are difficult, or tedious, or unglamorous, truth be told. But raising up the next generation is far and above the most meaningful and significant job on earth.
---