Transgenderism: Truth and Grace
Free Downloads
A Parental Resource on Transgenderism
According to recent research cited by Candace Owens (via Bill Maher), the number of Americans who identify as LGBTQ+ is skyrocketing. These percentages are climbing so much that they are doubling with every generation: before 1946, less than 1%; baby boomers, 2.6%; Generation X, 4.2%; millennials, 10.5%; and Generation Z, 20.8%. There are many reasons why this ideology has become popular. A big reason for this popularity is that we live in an age when we are urged not to follow God, but to "follow our heart."
---
FAQ On Transgenderism
Transgenderism as a cultural phenomenon raises many hard questions for Christians. In this FAQ, we address eight of the toughest queries Christians face on the issue of transgenderism. In our responses, we give short, biblical, and practical guidance.
---
A Transgender Testimony

If you have a given identity, our culture tells us, you will never be able to embrace a new one. But Christians know this simply is not true; in biblical terms, God saves sinners like us, making us nothing less than a "new creation" by his grace (2 Corinthians 5:17). The following is a true anonymous testimony of total transformation: from transgender to born-again believer. Read it and be encouraged. Remember this: God can save anyone, even the person who seems miles away from Christ.


---
Transgenderism: Truth and Grace - Email Series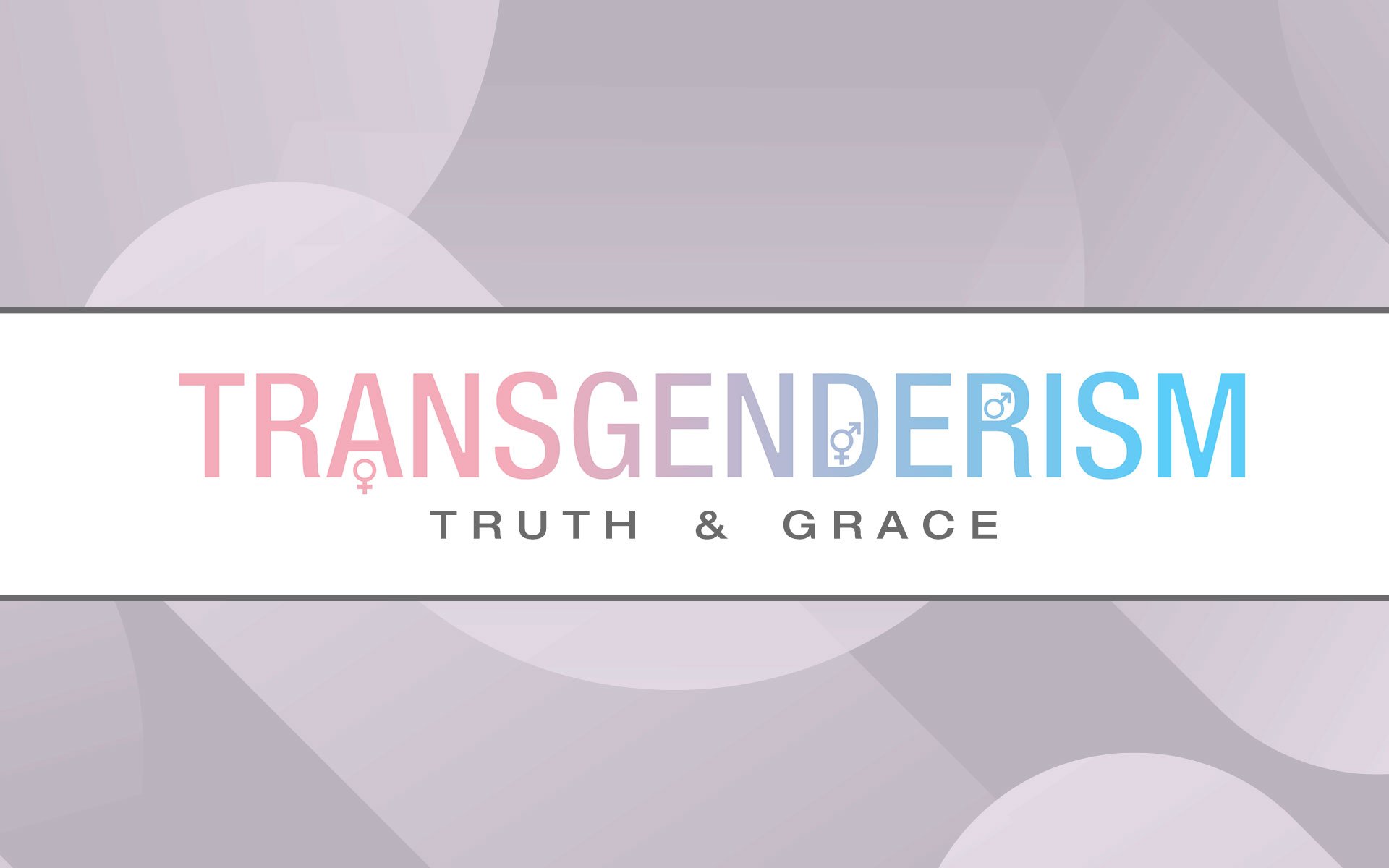 How can Christians effectively engage with and address the rising tide of transgenderism? In collaboration with Dr. Owen Strachan, the Dr. James Dobson Family Institute has developed a 5-day email series to help you discuss this issue biblically. When you sign up, you'll receive a well-researched analysis that includes constructive ideas for Christians to navigate transgenderism while remaining true to their faith.
---
Video Resources
Biblical Sexuality: Our Identity Comes From the Creator
Dr. Del Tackett
Gender Crisis in America
The Hon. Michele Bachmann and Dr. Marcus Bachmann
---
Broadcasts
---
Articles
---
Podcasts
---
Other Helpful Resources