Whether you have a newborn or your children are grown, as a mom you likely know the all too familiar experience of being the last one awake in your home. As a young mom, I (Becky) remember telling myself throughout the day that eventually my small children would be sound asleep and I would finally be able to rest.
Now that my children are older, I look forward to the end of the day, but not with the desperation I experienced just a few years ago. Eventually, the end of the day comes for all of us moms. Young or old, new or experienced, one child or ten, we say goodnight to our children, and soon after are left alone with our thoughts. It's in those quiet, late-night hours that the worries of the day, the overwhelming experiences, and the stresses that have been pushed aside to be dealt with later rise to the surface of our hearts.
We think about what we could have done differently, we worry if we are making the right choices, and wonder if we really are good moms. This is the time in a mom's day when she might need hope or peace or comfort most. She might need a friend to tell her that it's going to be okay or to remind her that she is doing a great job. She might need someone to point to a Scripture and say, "Here is what God says about that fear you're facing." But where does she turn when the rest of the world is asleep?
It is lonely being a momma in the midnight hours. I (Susan, Becky's mom) remember the first nights of sitting in the rocking chair in the nursery when Becky was born. I remember the click, click, click of the rocker and feeling that besides my baby, I was the only one up in the whole world. The little night light was on in the corner of the room and it shone just enough so I could see her sweet little face. During those early months of being a new momma it was easy to let loneliness, anxiety and even discouragement creep into the hidden corners of my heart. It was easy to let those thoughts take hold because I felt quite alone.
It took a little while, but eventually I realized that I wasn't actually alone during those midnight hours. The Lord was with me. That was when I started to use the dark quiet time to begin a prayer journey for my daughter's life. I prayed for every moment of it, from her first day of school, to her first date, her first car, when she left home to go to college or get married. I prayed for her future spouse and for her children and even for her grandchildren. It may seem strange that I held a newborn baby and prayed for her grandchildren but I believe that in the right time, the Lord answers the desires of our heart.
The truth is, the late-night hours can feel so isolating, but there is a God who meets us in the quiet. There are also millions of other moms across the world who feel just like we do. So tonight, as you tuck your children into bed and make your way across your house, turning off lights or picking up toys; as you finally take a deep breath and begin to unwind from your day, take a moment to remember that you will not truly be the last one awake in your house. The God who never sleeps is with you. He is listening. He is not worried or afraid. And He has been looking forward to meeting you in the quiet.
---
Listen to Becky Thompson & Susan Pitts on the daily broadcast.
On this edition, Dr. Tim Clinton talks to Becky Thompson and her mom, Susan Pitts. They share their viral platform for building prayer-filled communities with other struggling moms. Hear how this outreach and their Midnight Mom Devotional are touching millions of lives every evening.
---

Learn More about the Guest
The Midnight Mom Devotional community was founded by Becky Thompson, best-selling author and inspirational speaker. Her mother, Susan Pitts, serves with her as prayer director for the Midnight Mom Devotional community, and together they minister to millions of women on their Facebook page. Their intergenerational prayer movement has become a viral phenomenon and continues to grow, reaching mothers of all ages and in all stages of life with hope and encouragement. Thompson and Pitts have co-authored a new devotional, Midnight Mom Devotional: 365 Prayers to Put Your Momma Heart to Rest.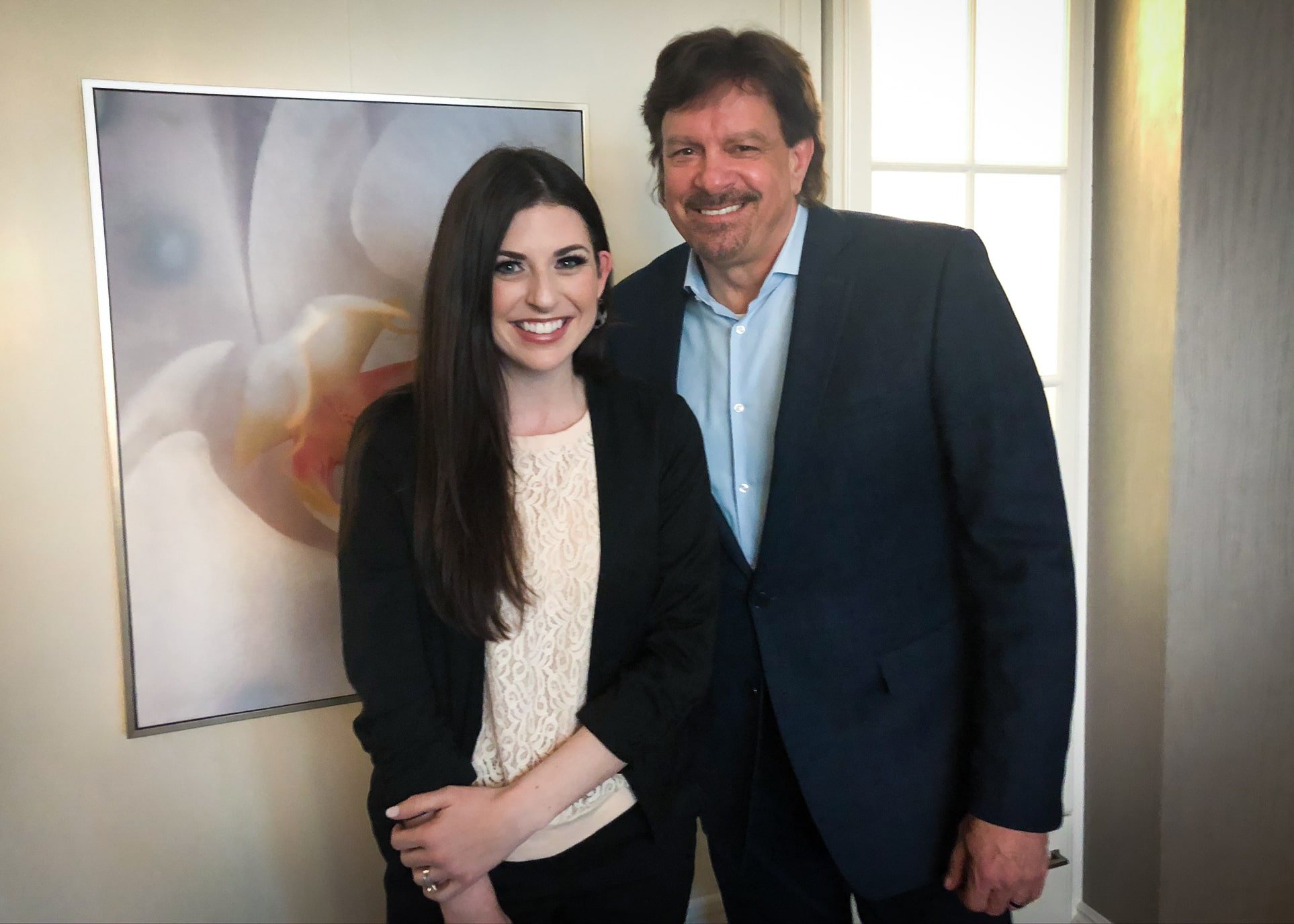 ---
Take the Parenting Survey »