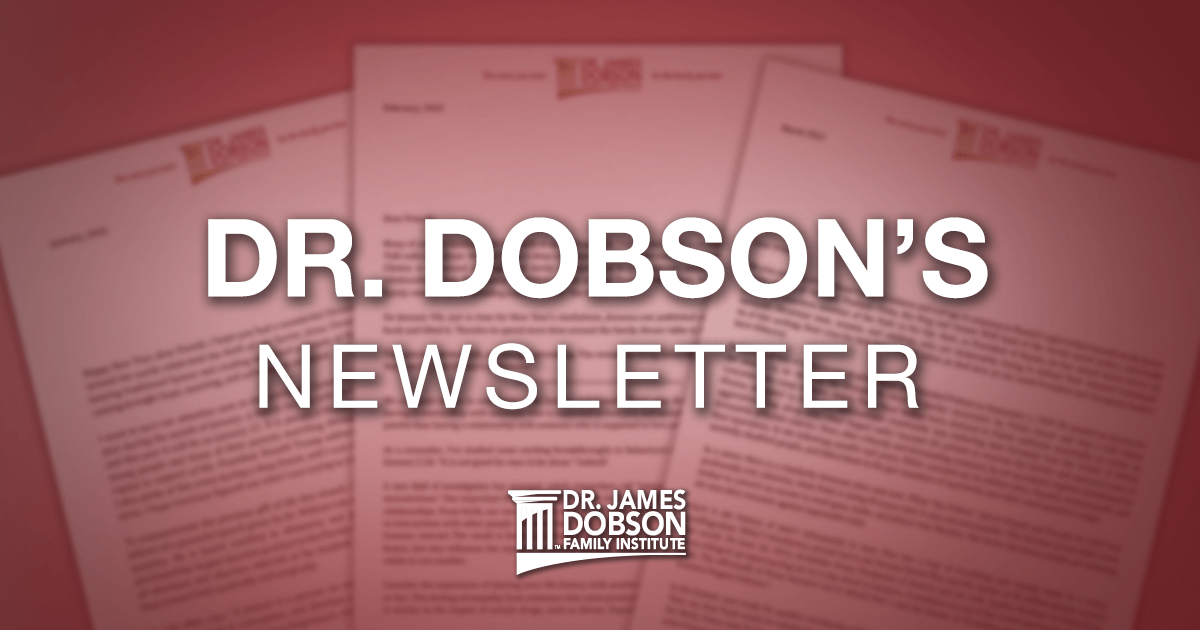 In the past 365 days, Family Talk with Dr. James Dobson has grown to over 700 outlets and has also added a daily 1:00 short feature. In addition to this activity, Dr. Dobson and his co-hosts, Ryan Dobson and LuAnne Crane, have been heard on numerous station interviews introducing the new ministry to listeners across the county. The anniversary on May 3, 2011 will be one more milestone in the efforts of Dr. Dobson and his team to reach the culture with Biblically-based insights on family and marriage.
"Our country is facing desperate circumstances now, and the family needs all the help it can get. Frankly, we're circling back to 1977, when I left USC to address the same concerns. I'm very excited as we look ahead," says Dobson.
Focusing on issues that face today's families, Dr. Dobson is joined by his son, Ryan Dobson, and veteran producer LuAnne Crane. Already a staple in many listeners daily radio habits, over 25,000 fans have joined the Facebook Page for Family Talk with Dr. James Dobson in just this past year to share feedback and engage with the ministry.
With a commitment to the same momentum that has been carried by the broadcast so far, Dr. Dobson and Family Talk remain dedicated to tackling the tough issues and difficult subjects that listeners are dealing with every day. Future plans include continued station partner creative strategies and more listener engagement.
This first anniversary for Family Talk coincides with the week of National Day of Prayer, which is a significant focus for the ministry as well because Dr. Dobson's wife, Shirley Dobson, is chairman of the National Day of Prayer Task Force.
Ambassador Advertising Acgency, located in Irvine (CA) has been privileged to serve as a leader in Christian broadcasting since 1959. The AAA team supports more than 20 ministry partners, each dedicated to communicating Truth and its practical application for today's culture. With the platform of a nearly 50-year legacy, a core objective at Ambassador is to utilize its media expertise, combined with innovative technology, to maximize Kingdom impact.
This press release was published by Ambassador Advertising Agency and is used by permission.